In a recent meeting headed by the president of the Olympic Committee and chairman of the Philippine Sports Commission, NSA chiefs have predicted that the country will bag 220 gold medals and win the overall championship.
More gold medals this year's game
In the past 2017 SEA Games competition held in Malaysia, the Philippines had won 23 gold medals, which was considered as its worst tally in SEA Games' history. In 2015 SEA Games at Singapore and 2013 SEA Games at Myanmar, Philippines had brought 29 medals. This means that over a period of 6 years that catered the last three SEA Games, the country only won a total of 81 gold medals. Over the same period, the Philippines was 6th place twice and 5th once.
With the record that the Philippines had in a span of two years, with no sign of any significant progress in any categories of sports competition, it is now a challenge for athletes if they will manage to win more gold medals than they did in 2017.
Will history repeat itself?
History shows that host countries usually win plenty of medals. For instance, in the last 9 SEA Games completion, 6 host countries, including the Philippines in 2005, had won the overall championship.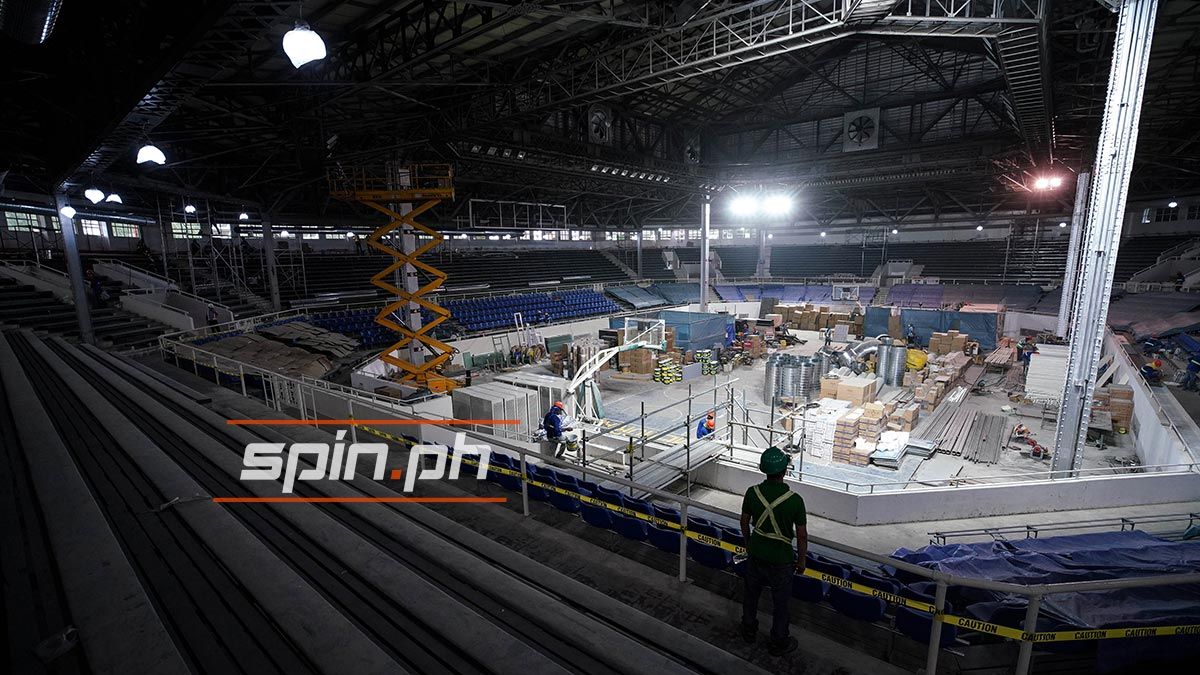 Sports officials are likely hoping that history will repeat itself. Thus, the unprecedented optimism that has caught even top officials by surprise.
They want to ensure funds that were given to them for training, foreign exposure, hiring of foreign coaches, acquiring state-of-the-art sports equipment have all been spent well and become up and coming.
P1 billion-peso for athletes
The amount that was spent for the training of athletes had cost P1 billion which is bigger than the amount set aside in the past three Olympics and Asian Games combined for athletes.
POC president Bambol Tolentino was glaringly delighted by the medal projection. He inherited that dysfunctional POC officials were overstaying, unproductive, selfish non-visionaries and more interested in getting a share of the huge PSC budget rather than in building a wide base of young athletes.
Countries, such as Thailand, Malaysia, Vietnam and Indonesia, have been prepared for attacking Manila in the game, and officials are keeping their fingers cross that the country's athlete won't be shocked of this.
Source: spin.ph